UK PREMIERE OF FANTASTIC BEASTS: THE CRIMES OF GRINDELWALD! EVERY BIT IS TO DIE FOR!



NOVEMBER 1ST: VERY FONDLY I HONOR PROFESSOR GILDEROY LOCKHART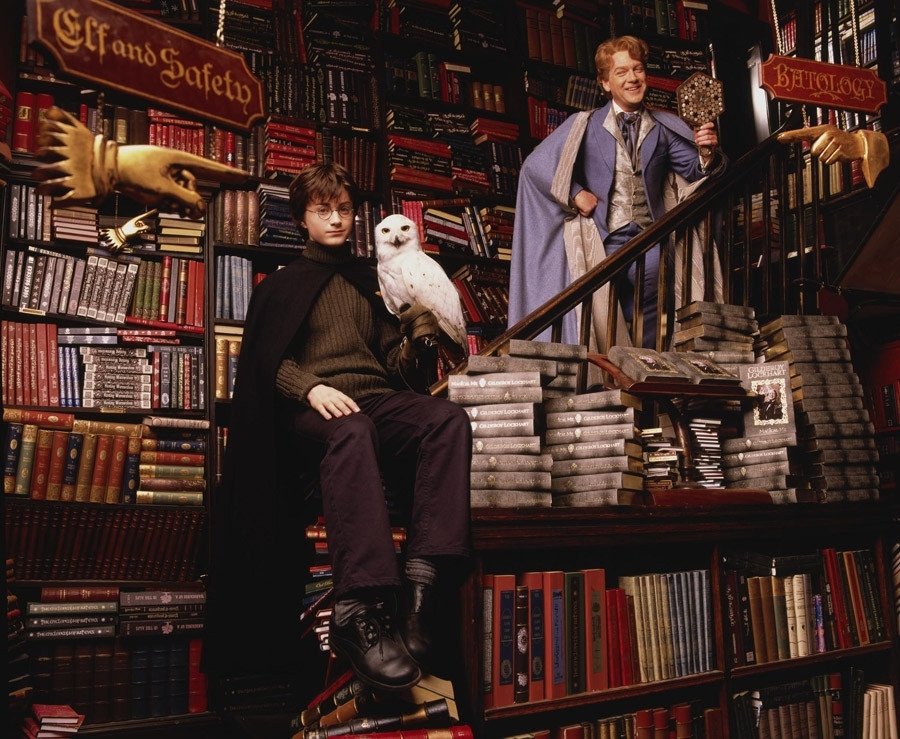 HP BOOK COVER PIN BADGES!!! FOUND AT FIVE BELOW SELLING LIKE HOT CAKES!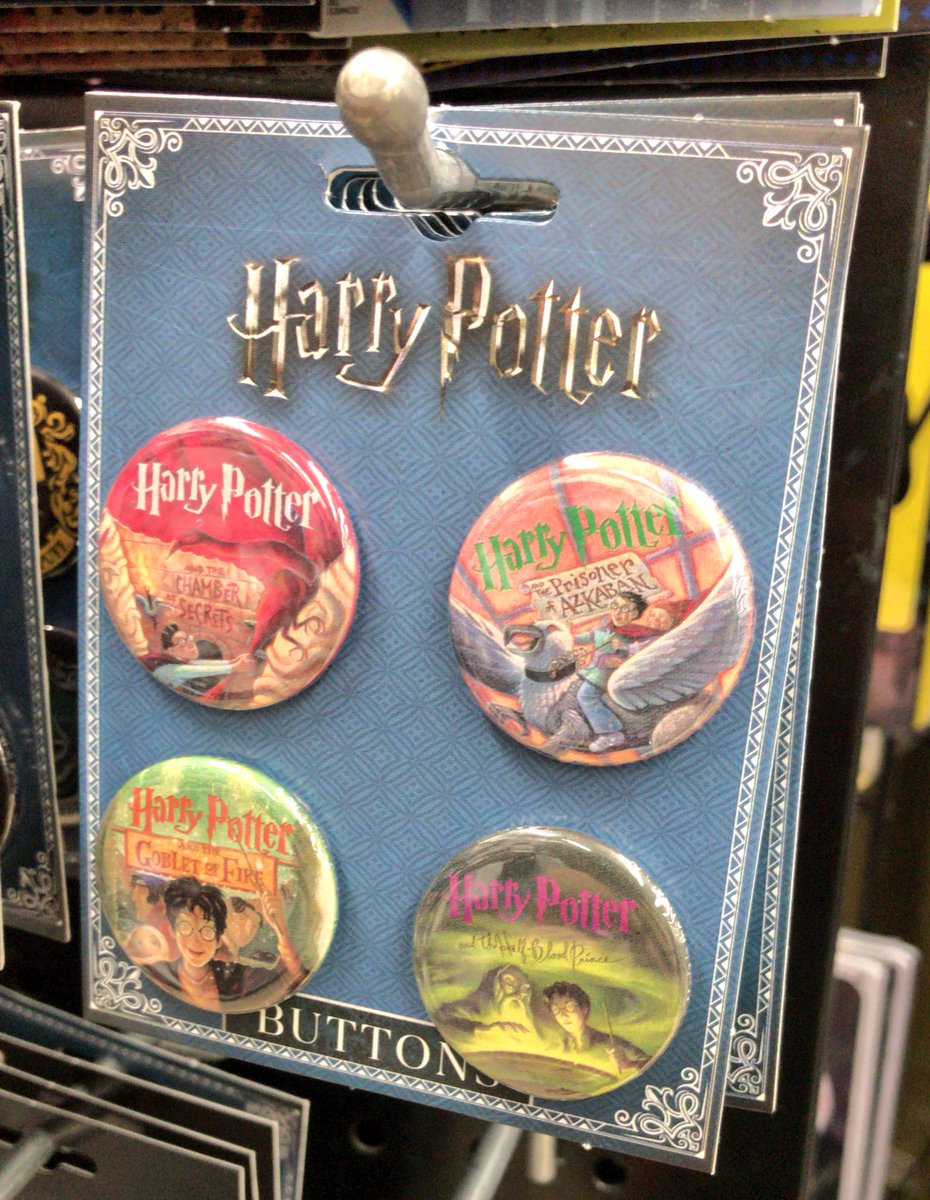 Harry Potter Merch!!! Found these beautiful book cover pin badges at Five Below They're the first four only though, we need the remaining three don't we!?
2 DAYS TO GO UNTIL FANTASTIC BEASTS: THE CRIMES OF GRINDELWALD HITS THEATRES!!!
— SnitchSeeker.com (@SnitchSeeker) November 14, 2018
FINDING A FELLOW POTTERHEAD
Finding a fellow Potterhead is such a treat! My dental hygienist had this in her room and I found out she's a Gryffindor waiting for the new ride to start next year so she can go back to Hogwarts! Also, she's planning HP elements in her wedding!
BESTIE SURPRISES ME WITH AN EARLY BIRTHDAY GIFT: NEWT SCAMANDER FUNKO MINI KEYCHAIN



Early Birthday Gift from Sara ••• I have wanted this for a very long time. Ever since I have gotten the Newt Scamander Funko Pop I have wanted this mini keychain version to keep with my pencil case at all times. I found one on eBay and some "usual" seller mishap caused the purchase to cancel! Heartbreak! ••• I believe Sara found my birthday to be the perfect opportunity! Thanks Sara my mischief partner!
ANOTHER EARLY BIRTHDAY GIFT, LUCIUS MALFOY FUNKO POP MAGICALLY APPEARED ON MY DESK
🐍 LUCIUS MALFOY has arrived, Potterheads. I found him waiting for me in his outstanding poise and charm on my desk this morning! I'd gone in after the morning Chai to start a yet another loaded day. I adore this Funko Pop SO much! The intricate details on the robe, the serpent on this cane! WOW!
LORD VOLDEMORT WAND PEN!!! BA-BA-BOOM!!! ANOTHER EARLY BIRTHDAY GIFT
💀VOLDEMORT WAND PEN!!! OMG! Another early birthday wish from my sisteroonz Sara ••• I had pulled into Target's parking lot when she handed me this! This gorgeous gorgeous mini wand ball point is going to earn its place among my daily favorite stationery items.
THE QUESTION: WILL I OR WILL I NOT WATCH CRIMES OF GRINDELWALD IN THEATRES?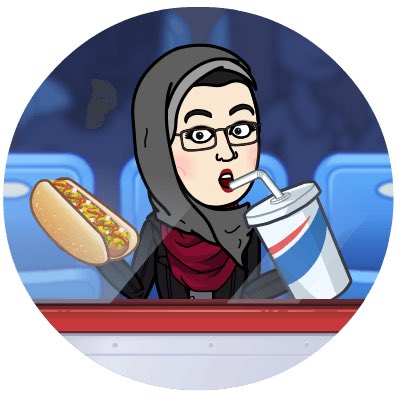 Will I or will I not go see Crimes of Grindelwald in the theatre? That's the question? Such seemingly small dilemmas are mammoth feats of incredible emotional / physical struggle at Abbiesville. Bribing a relative, emotional blackmail everything's fair in Potterhead love.
HOGWARTS IS MY HOME PILLOWS FROM HOT TOPIC! BAGGED WITH HOT CASH!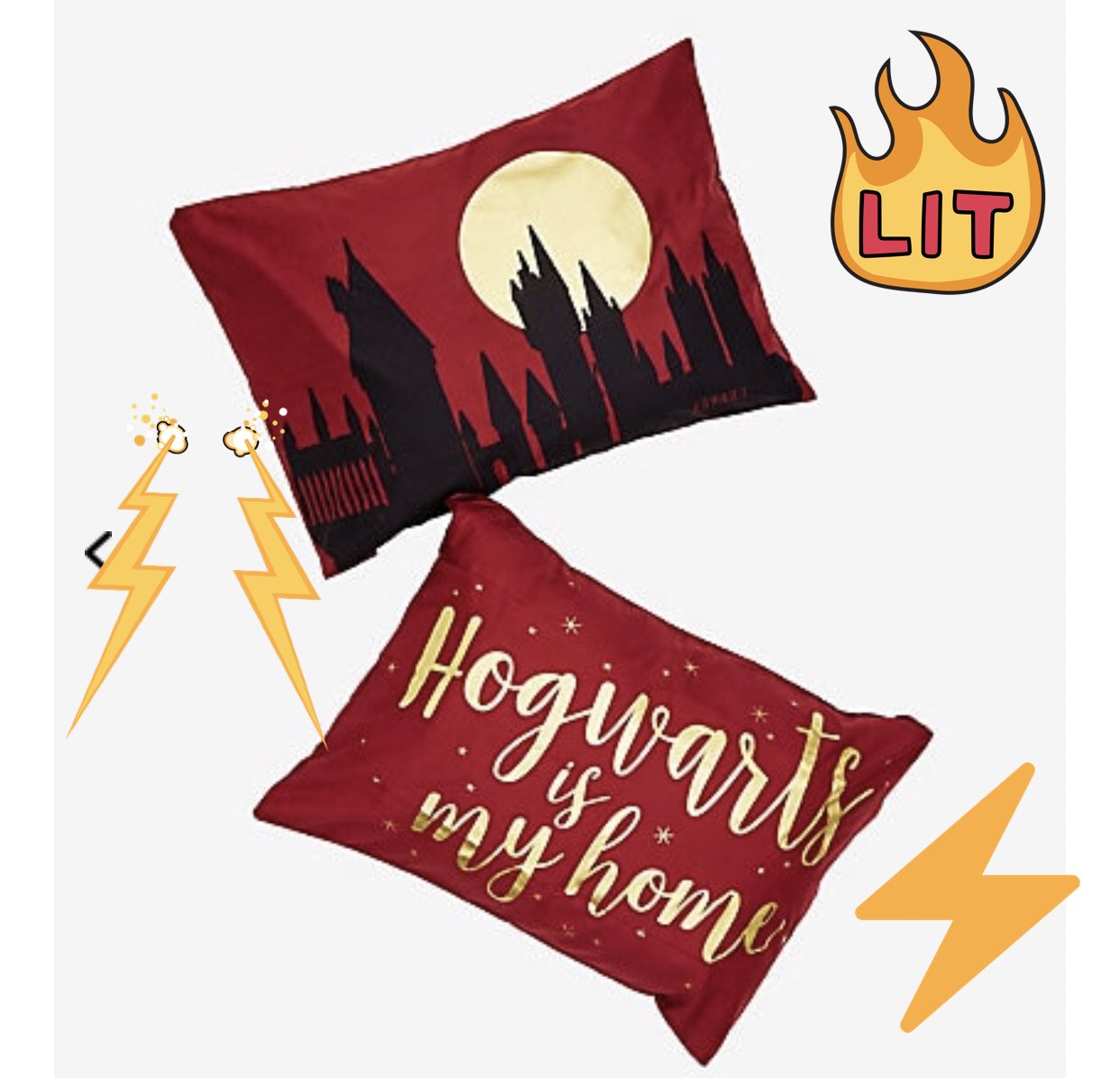 Bagged these beauties from Hot Topic on Hot Cash that ended yesterday! I'm crazy for pillows and cushions! They're SUCH great displays and comfy commodities. The Hogwarts skyline won my heart and bonus points for the gold foil writing.
FANTASTIC BEASTS CRIMES OF GRINDELWALD PAJAMAS! HOT TOPIC TREAT TO MYSELF ARRIVED THE NIGHT BEFORE THE RELEASE OF THE MOVIE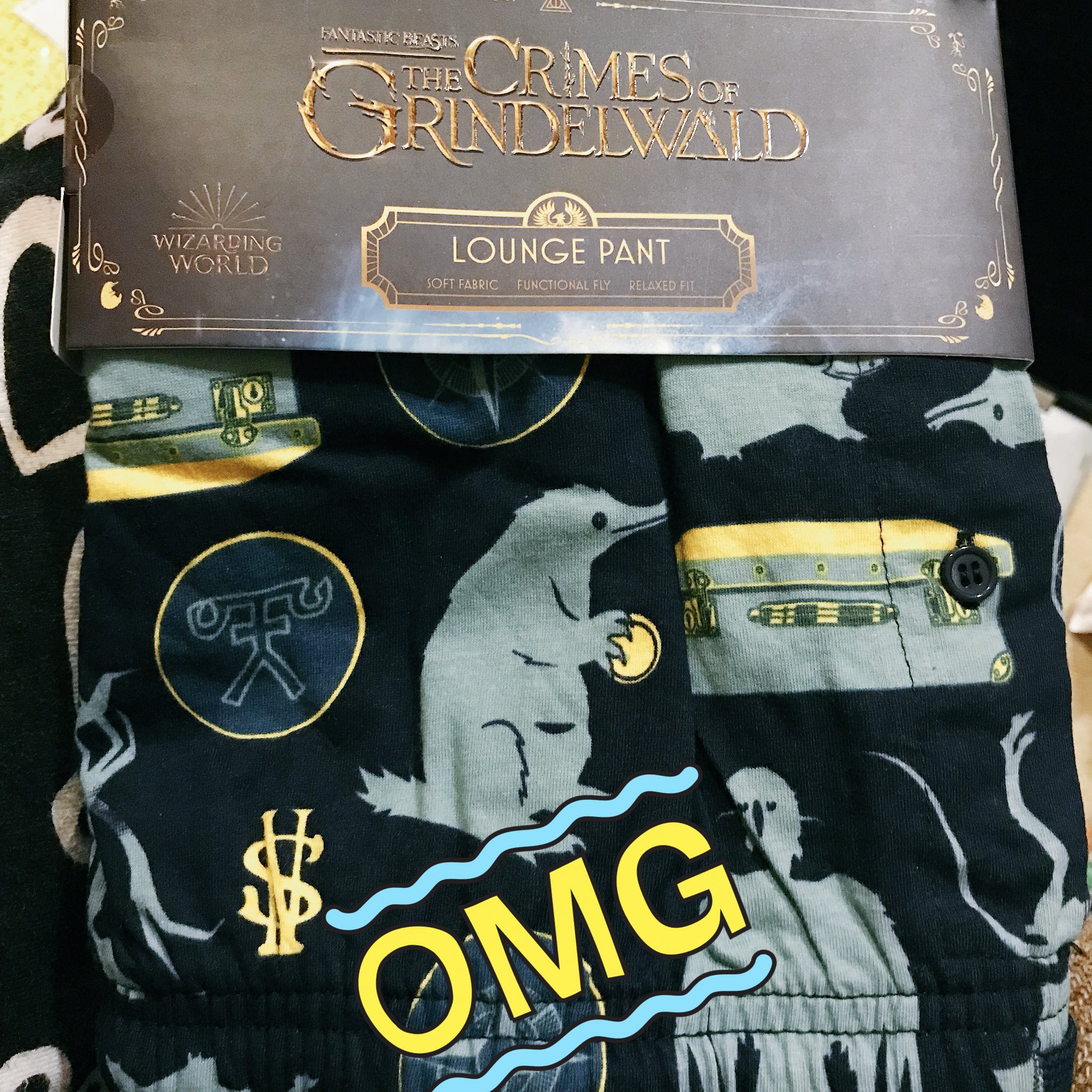 Just in time! On the night before the release of #CrimesOfGrindelwald ••• I received my Hot Topic Crimes of Grindelwald pajamas! I'm throwing a dance fit. This is the MOST perfect pajama in the Muggle and Wizard world combined! I LOVE you Hot Topic!
QUIDDITCH WATCH & DANGLE CUFF EARRINGS SET --- PERFECT POTTERIFIC JEWELRY PIECES FROM HOT TOPIC
Gorgeous burgundy gold tone Quidditch watch with a Golden Snitch on an arm. And a dangle cuff earrings set featuring silver tone Deathly Hallows symbols, rose gold lightning bolts, and golden Snitch symbols. All this from Hot Topic! Grab them while they sell quick at Hot Topic.