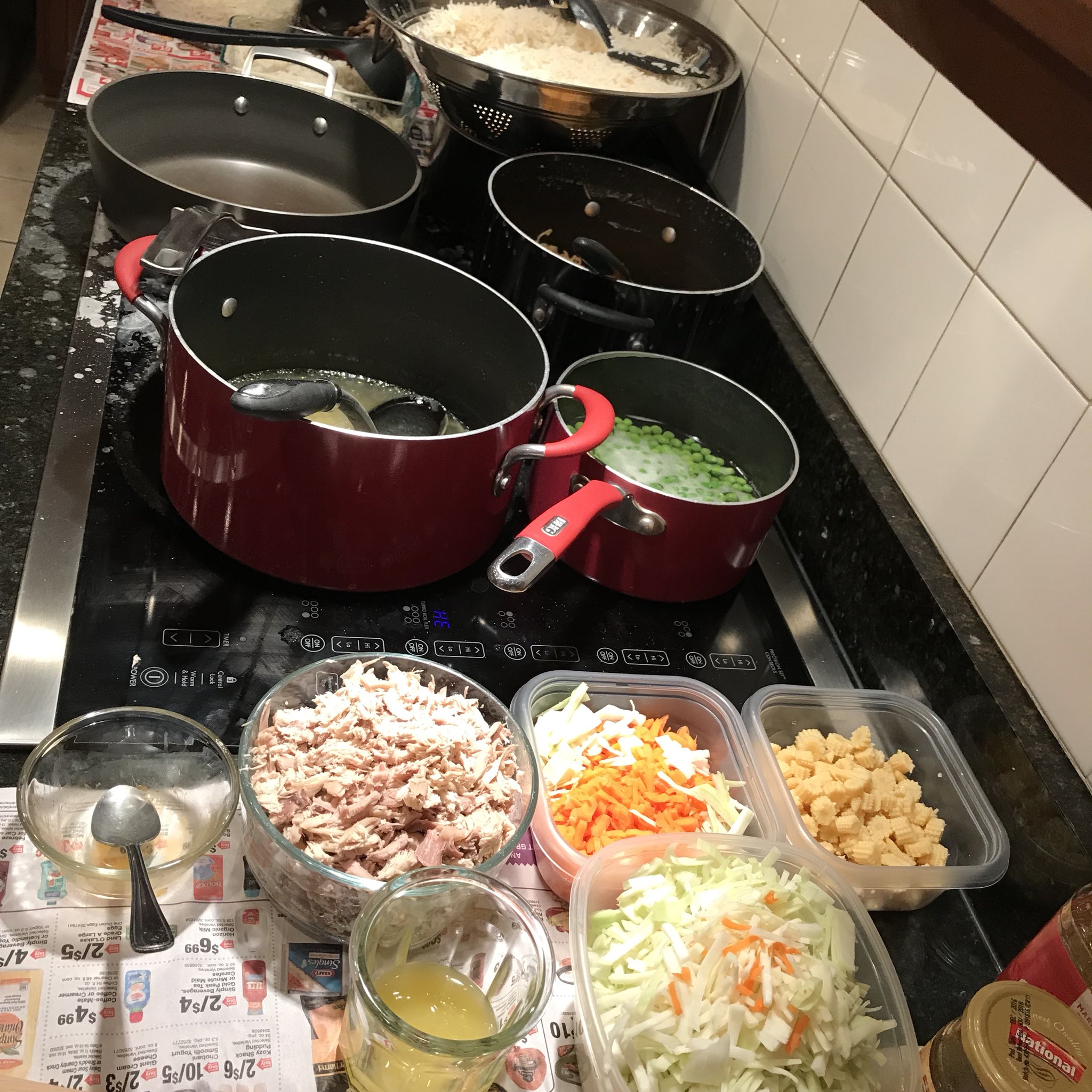 On one of the Fridays, lunch was Chicken and Egg Fried Rice. This was the most time consuming recipe & I hadn't prepped a day before this time. I also had to make 2 versions (a corn and soy free one for sister in law who's on a special diet because of the baby niece).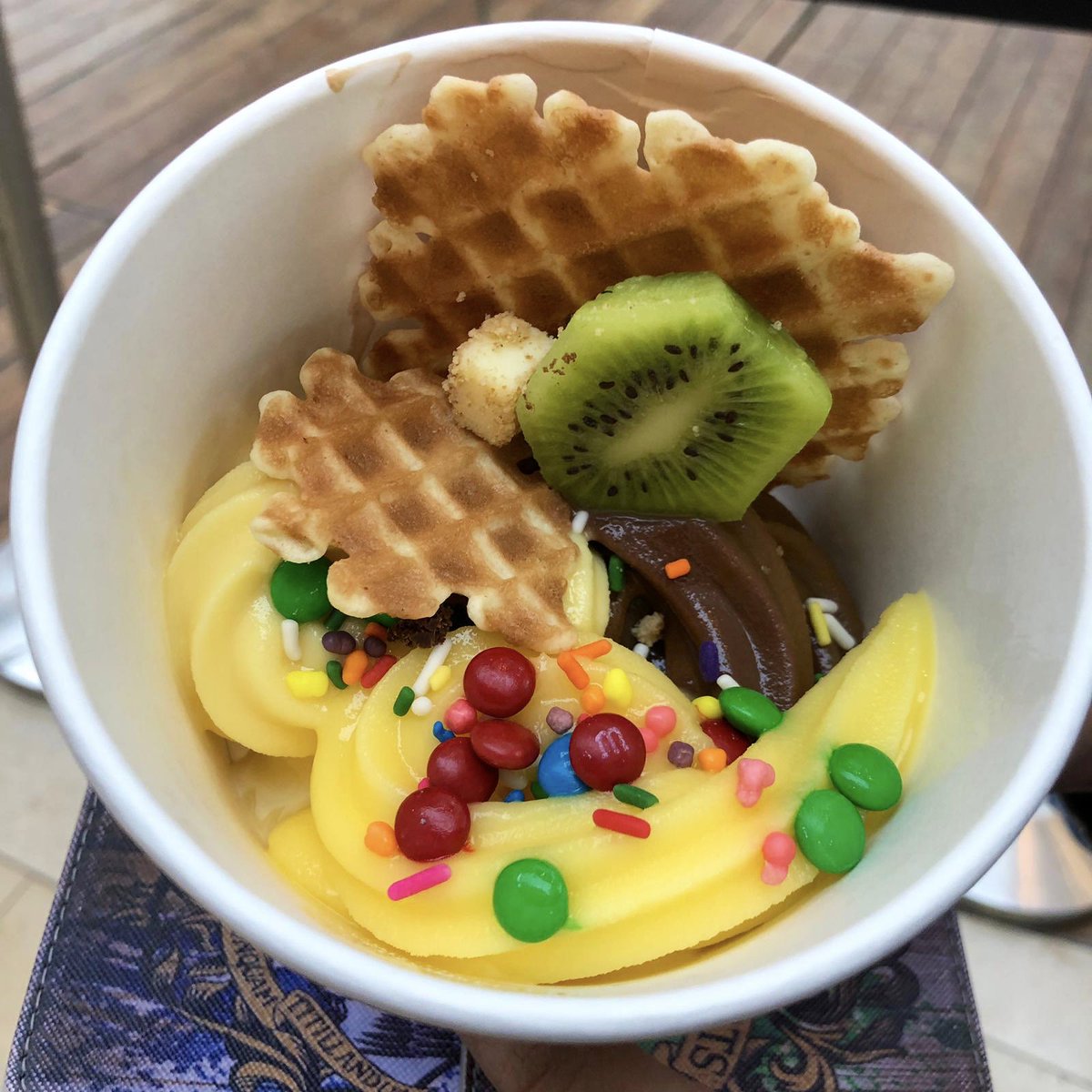 My holiday Menchies Mix flavors: Eggnog Cheesecake, Dole Whip Lemon Sorbet, Sea Salt Caramel Latte, & Swiss Miss Frozen Hot Cocoa. Yumm! i always put a kiwi for a tree.
THAT CANDIED GINGER AND ZEST OF ORANGE WITH PIPING HOT CHOCOLATE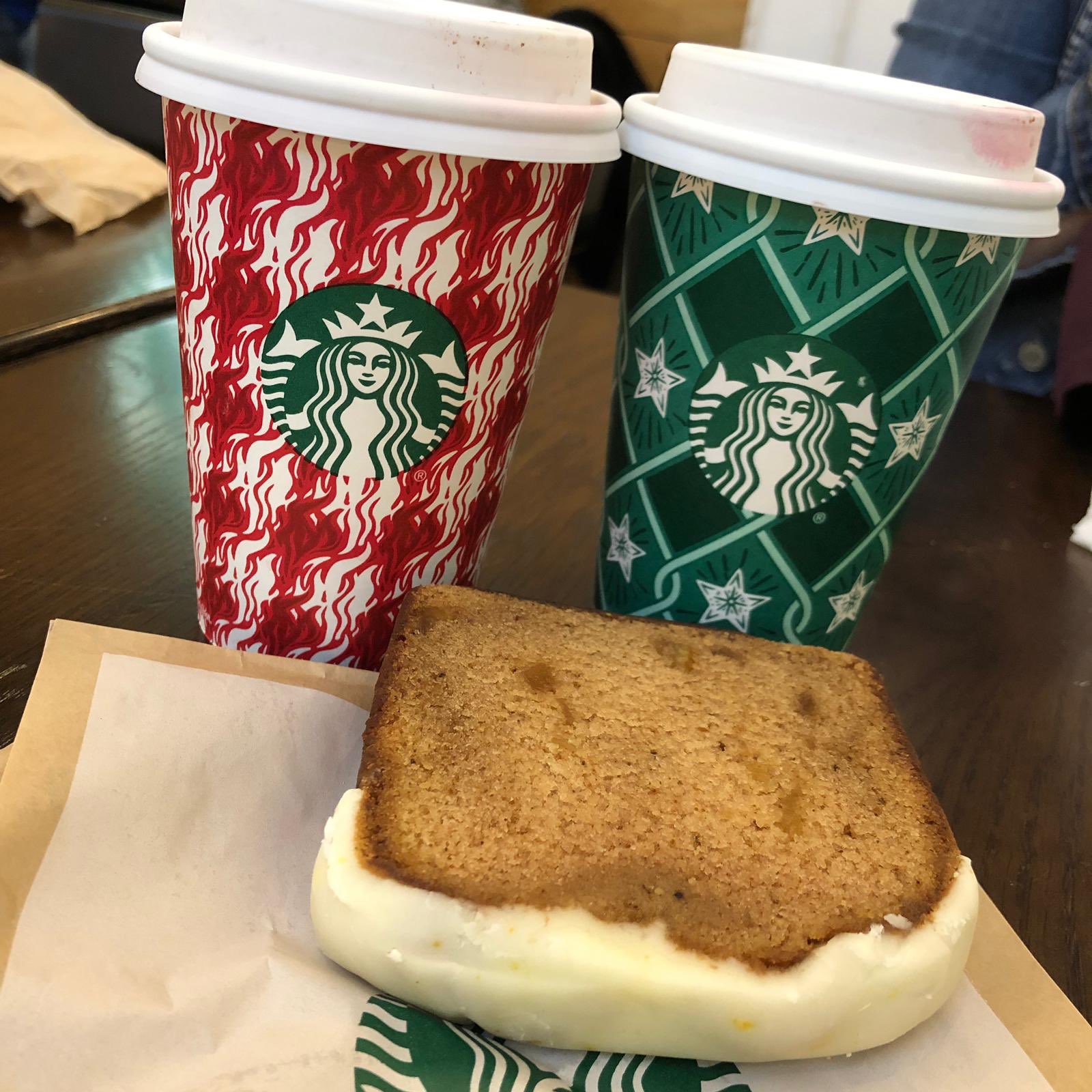 Enjoyed the Starbucks Hot Chocolate and Gingerbread Loaf! That is a spiced slice of cake with candied ginger. The topping is to die for! It's vanilla with some zesty orange hints. There can be nothing better than this topping.